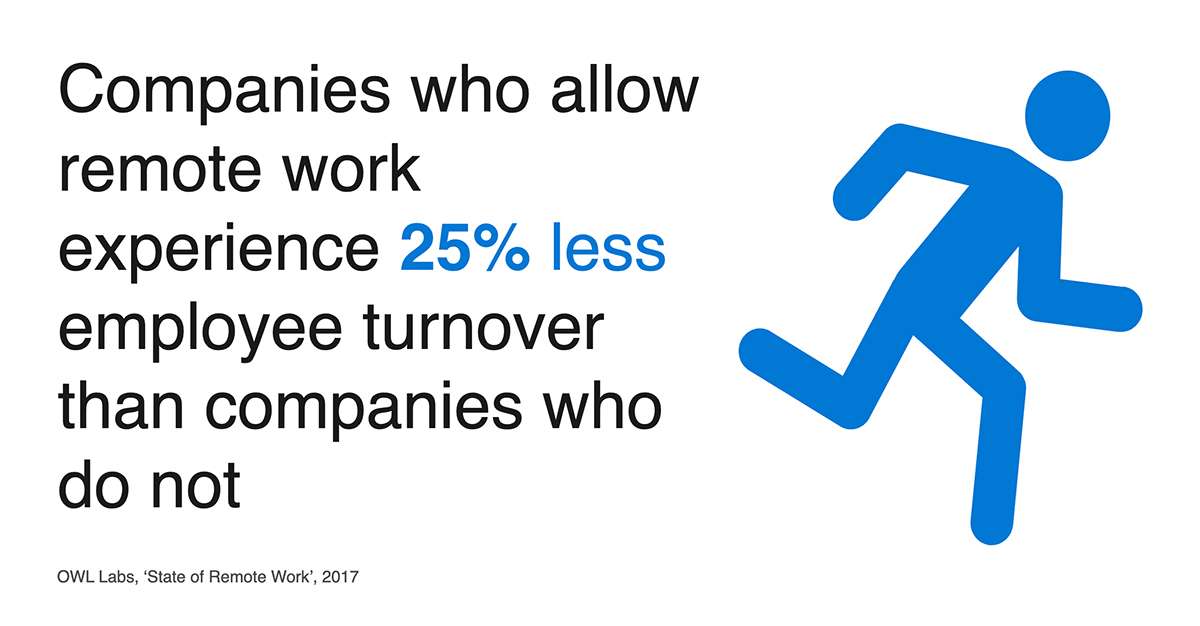 Companies who allow remote work experience 25% less employee turnover than companies who do not.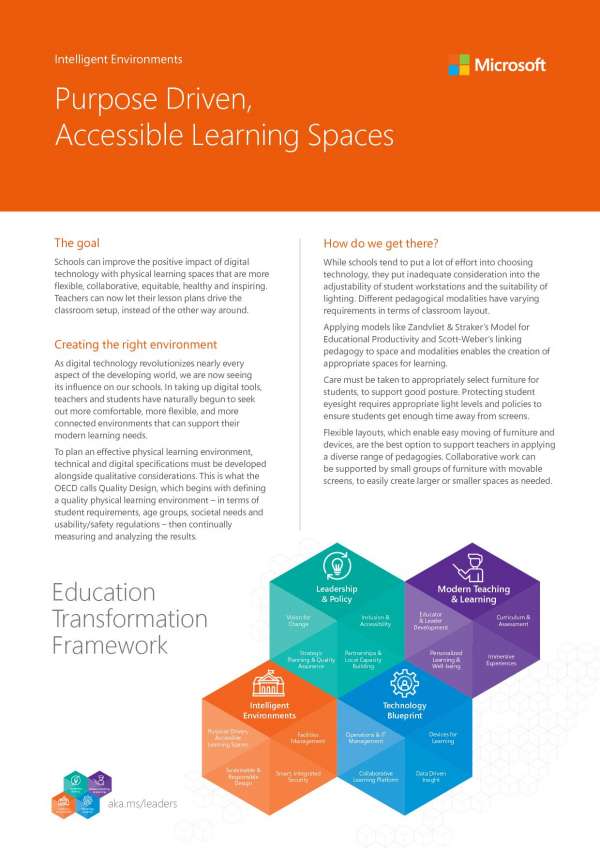 What does a modern learning space look like? And what technologies are needed to make learning spaces more flexible and collaborative? Research shows that creating a healthy physical learning environment for students has a profound positive impact on the way they learn and retain information. Check out this infographic for more information on Quality Design, and how we can help your school provide the optimum learning environment for your students.
View: Intelligent environments: Purpose driven, accessible learning spaces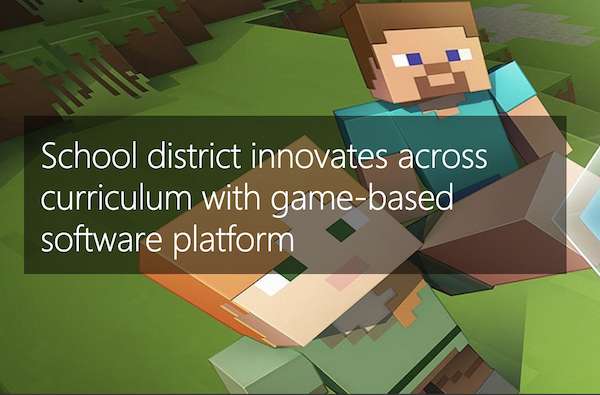 For the Charlotte-Mecklenburg Schools (CMS), creating stimulating educational experiences for students is top priority. They focused on providing education technology that would inspire educators and make students excited to learn. As part of the mission to give students a well-rounded education, CMS deployed Minecraft: Education Edition to engage students and ignite their passion for learning. Check out this video to see how this school district made learning fun and improved student skills like math fluency and critical thinking.