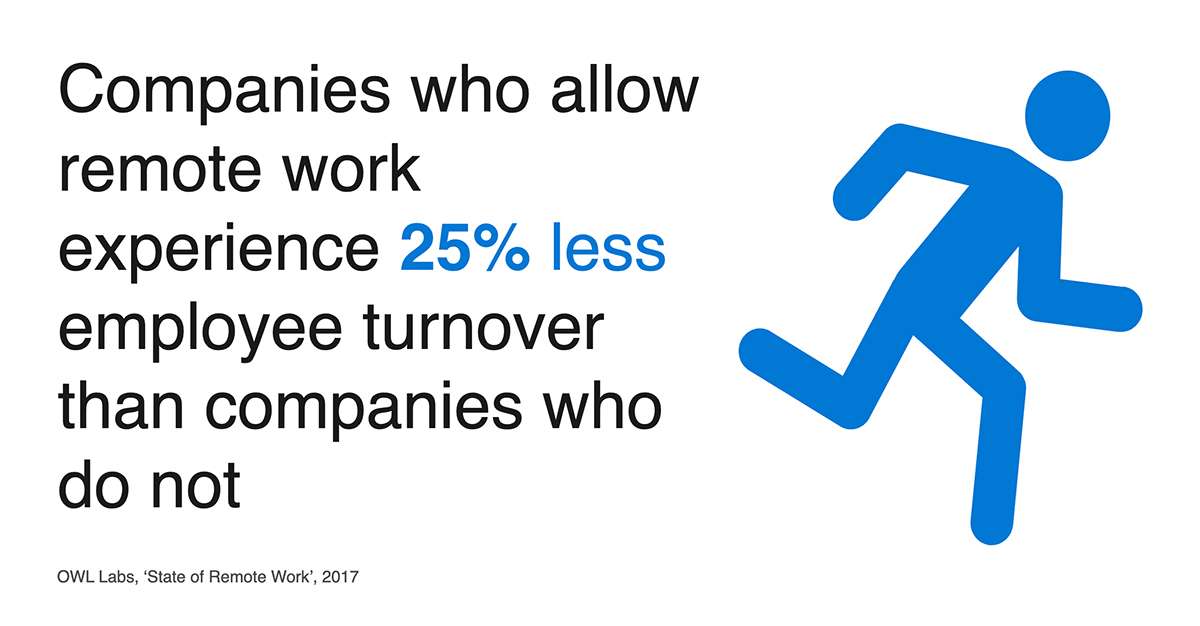 Companies who allow remote work experience 25% less employee turnover than companies who do not.
This article illustrates the journey of London-based nonprofit Association for Consultancy and Engineering (ACE) in adopting Microsoft® 365. The post highlights specific pain points ACE was experiencing using legacy systems, including slow data access. Through cloud adoption, ACE improved file storage, compliance, and access to cloud-based apps. Moreover, the nonprofit group saw a 25% decrease in operating costs. Contact us today to learn how ACE maximizes the potential of the cloud with Microsoft cloud services.
This infographic showcases the top 5 reasons why your nonprofit needs to move to an always-updated experience powered by the cloud. The benefits of adopting the cloud through Microsoft® cloud services are presented; these include secure data, streamlined scalability, and cost savings. Various approaches to cloud migration enable nonprofit groups to move at their own pace, making the process easier to manage. Contact us today for more information about Microsoft cloud services.